February might be a short month but it sure was a busy one for us here at Income Network. It started off with a trip to LAC 2018…
LAC 2018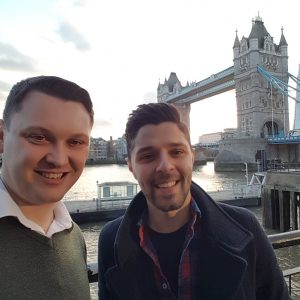 So the start of February saw the Income Network team head down to London for the biggest event in our calendars, the London Affiliate Conference otherwise known as LAC. This is a must attend event as it brings together Affiliates, Operators, Affiliate Programs, Affiliate Managers, Networks etc. together in one place to create an unbeatable event. This annual event is a great chance to meet up with existing affiliates, new affiliates and fellow affiliate managers from other programs and can set the tone for the year ahead.
LAC runs over 2 days and during this we met up with our good friends from Casinomeister, Streak Gaming and Latest Casino Bonuses to name a few. And discussed new ideas to give their members exclusive promotions and content. It's always great to meet up with this guys as they are so highly respected and brilliant at what they do.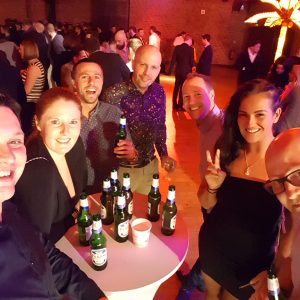 LAC also provides plenty of networking opportunities to meet new people from the industry which is always helpful to gain new insight and ideas as well as the potential of new business. The informal setting these events are held in (a bar) help the conversation flow and creates for a great atmosphere and bad dance moves.
The conference ends with the annual awards ceremony where the best of the affiliates meet in the hope of walking away with the top prize. This year the theme was Havana and during the awards guests were treated to live Cuban music. It provides another great opportunity for Affiliate Managers from various parts of our industry to meet up have a drink, laugh and dance (badly.) We are still hoping for video evidence of Steven attempting the Macarena.
You can check out a list of all the photos taken at LAC by iGB Affilaites by clicking HERE
New Re-Brand for Income Network
If you hadn't already noticed Income Network has had a bit of a re-brand and we launched or new website the week of LAC 2018 as well as offering a new 50% Welcome Bonus and Commission Structure.


If you are an existing affiliate you can create new accounts with Income Network and with your new links you can take advantage of this new welcome offer and commission structure for any new players that sign up. Your existing players will remain on the original commission structure they previously were.
For full details just visit our website or email Steven at [email protected]
Two New Games for March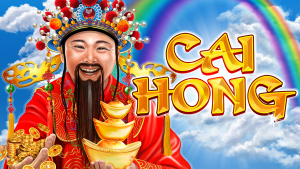 Next month we've got 2 new games to be released in to our Income Network brands iNetBet.com, iNetBet.eu and Kudos Casino!
On March 14th we will be releasing a rocking 50s slot "Ritchie Valens – La Bamba" and that will be followed up with the release of our second new game "Cai Hong" on March 21st.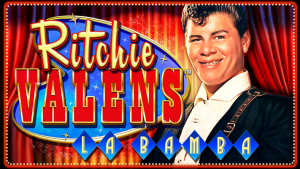 If you would like any exclusive bonuses, content or web banners for these 2 new slot games then all you have to do is get in touch via our contact form or email us at [email protected]
You also get in touch if you have any queries regarding your account with us. Our Affiliate Manager, Steven is always on hand to help with any queries you may have.